Discovery Is Our Mission
VENENUM Biodesign, a member of Genesis Biotechnology Group, is a drug discovery company focused on discovering new drug targets and innovative new medicines for diseases. Our approach is to bring our products to patients through clinical and commercial partnerships.
Learn More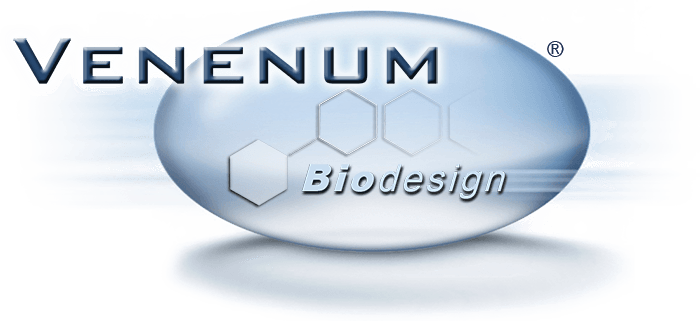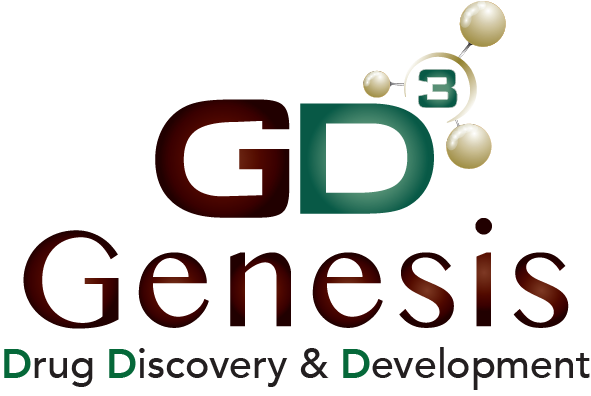 You will now be redirected to the GD3 website
VENENUM Biodesign is a proud member of Genesis Drug Discovery & Development (GD3), a fully integrated CRO providing services to support drug discovery programs of our clients from target discovery through IND filing and managing Phase I-III clinical trials.
Learn more about GD3
Pipeline

Our pipeline has two lead stage research programs advancing to Developmental Candidates.

Learn More

Discovery Engine

Our company has the largest collections of small molecules.

Learn More

Services

View an overview of our services.

Learn More